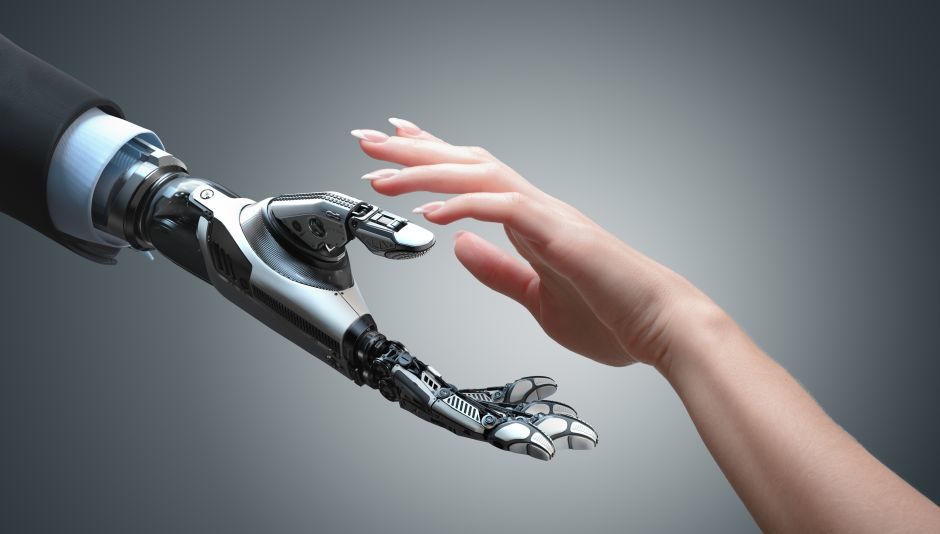 Artificial intelligence better than humans at spotting lung cáncer
Researchers have used a deep-learning algorithm to detect lung cancer accurately from computed tomography scans. The results of the study indicate that artificial intelligence can outperform human evaluation of these scans.
If you want to read more about this news click here.