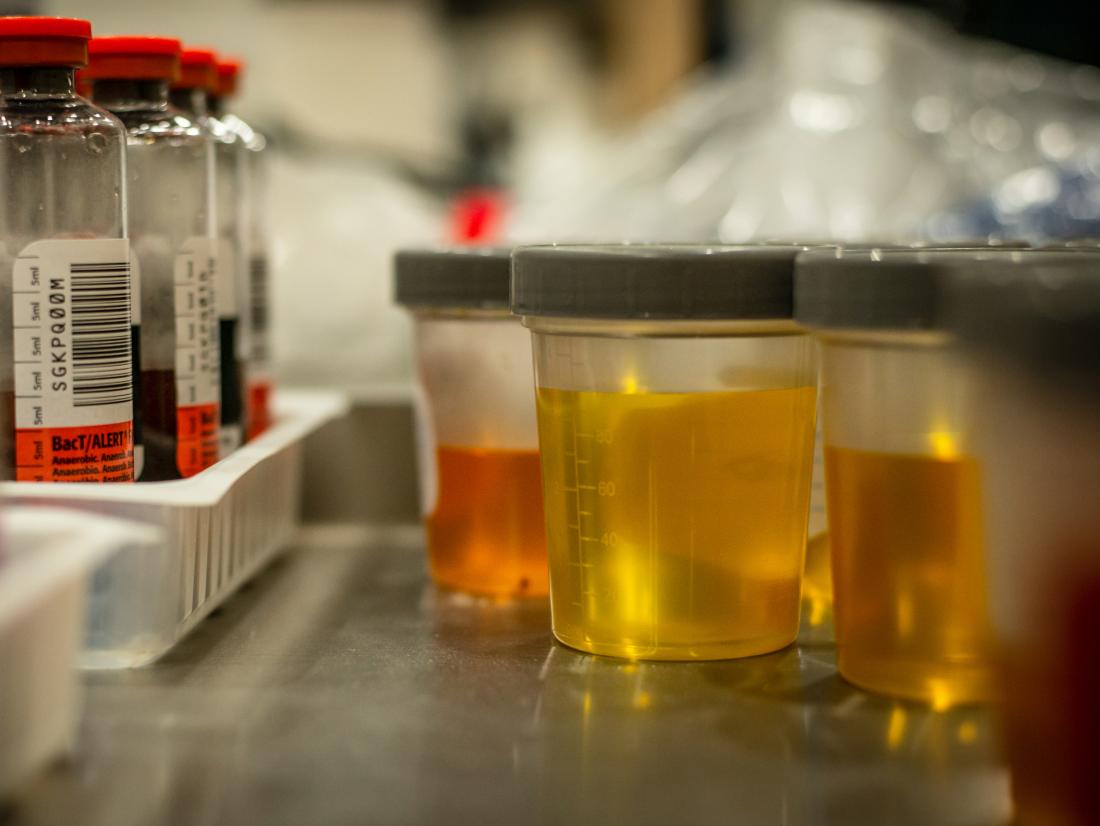 'Electronic tongues' may help diagnose early stage bladder cancer
New research presents a complex electronic device as a possible new, efficient, simple, and cost-effective way of detecting bladder cancer in its early stages and monitoring people living with bladder cancer.
In a quest to find a better way of diagnosing bladder cancer, Spain-based researchers from the Polytechnic University of Valencia (UPV), the La Fe Health Research Institute (IIS-La Fe) in Valencia, and the Centre for Biomedical Research in the fields of Bioengineering, Biomaterials and Nanomedicine in Madrid set out to develop a noninvasive method that harnessed the power of «taste-detecting» sensors. If you want to read more about this news, click here.