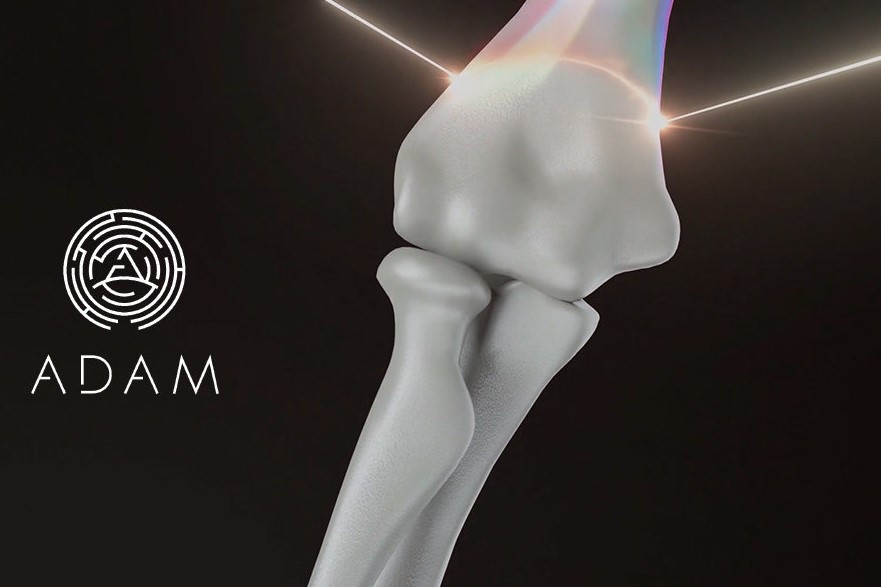 Human trials could start soon on Adam's 3D printed bone grafts
Adam — a young company with technology to 3D print bone grafts made out of ceramic bioglass and modified biopolymer — said today that it expects first human trials to start by the end of the year.
Officials at the Groton, Conn.– and Odessa, Ukraine–based company expect preclinical trials to finish this month. The Adam technology uses Kwambio printers and reduces the standard production cost of synthetic bones in half, from $0.12–$0.15/cm2 down to just $0.08.
Ideally, the bone graft dissolves as new bone grows, reducing the need for additional surgery, according to Adam.
If you want to read more about this news, click here.