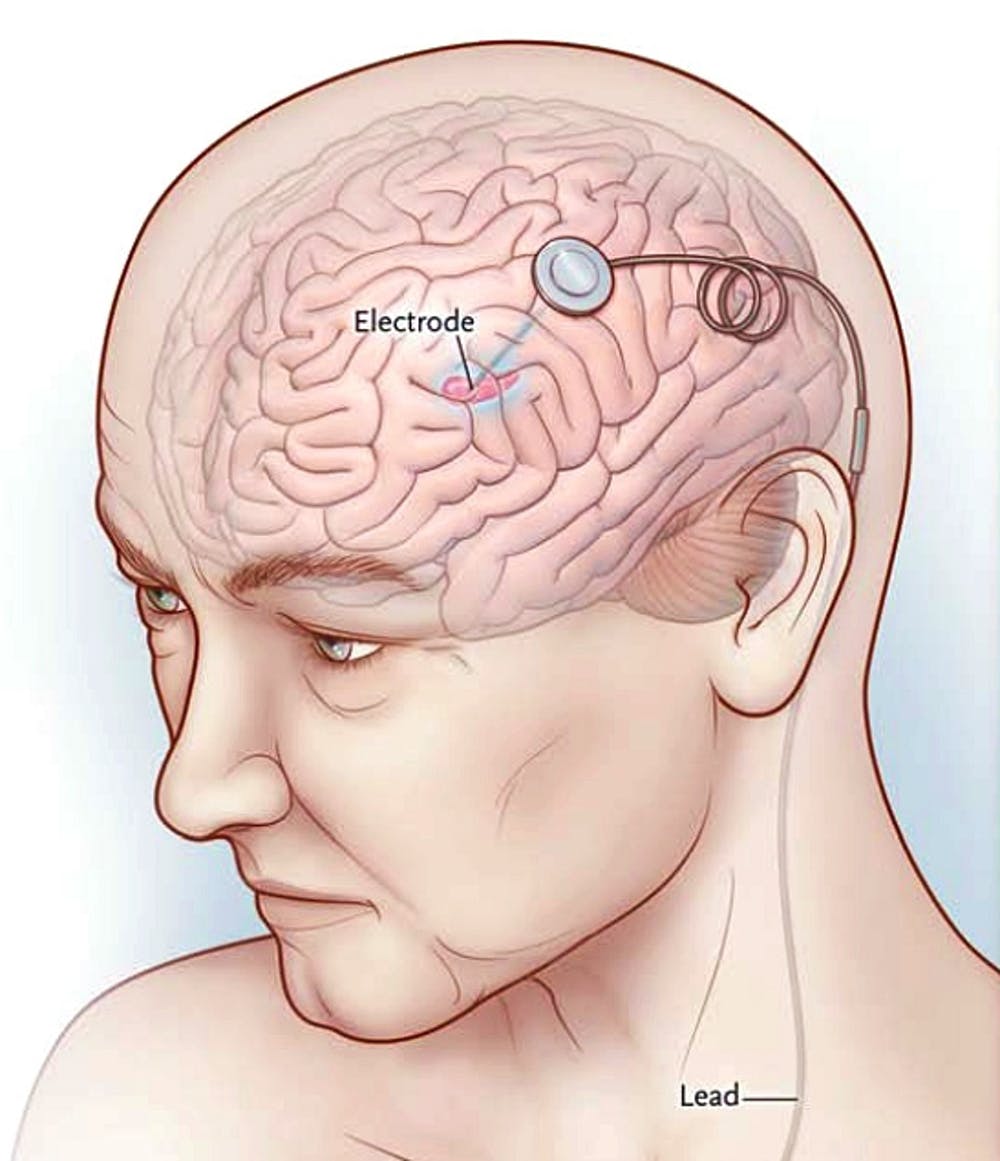 Deep brain stimulation can be effective for severe depression
Researchers who monitored people with deep brain stimulation implants for 8 years suggest that the treatment can benefit those with severe depression.
Regulators in the United States have already approved deep brain stimulation for the treatment of Parkinson's disease, epilepsy, essential tremor, and obsessive-compulsive disorder.
The treatment involves implanting wires into the brain and a stimulator in the chest or abdomen.
The stimulator sends small electrical pulses to the wires along a connection lead under the skin. Doctors sometimes refer to the stimulator as a pacemaker. If you want to read more about this news, click here.